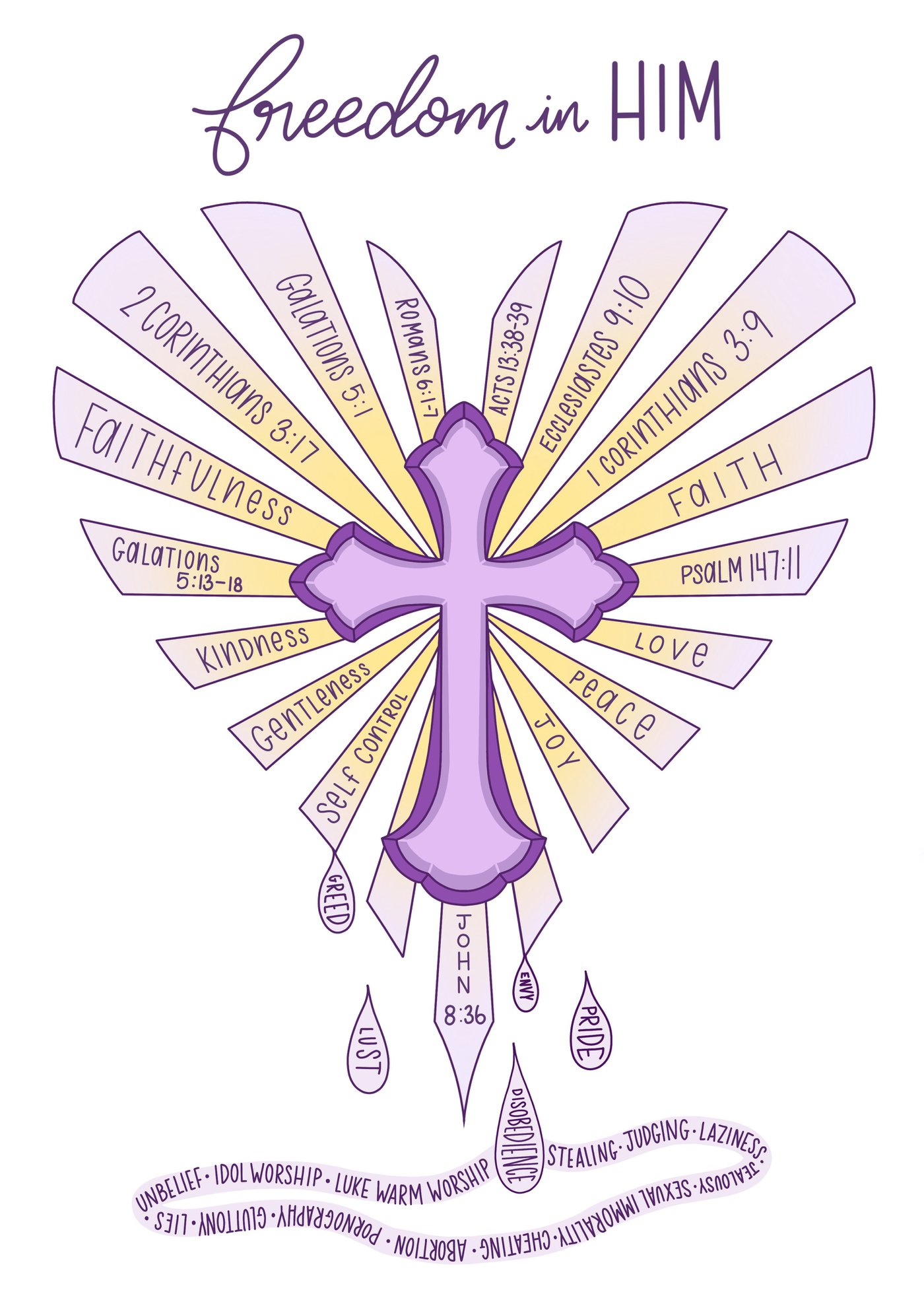 Women's Conference Saturday, August 15, 2020 from 9:00am - 12:30pm here at Cornerstone Christian Church.
Lunch will be served following the event and child care will be provided.
Mark your calendars now!
This year's conference will capture the meaning of what it is to be free in Christ as we let go of
the burdens of our past and take hold of the future we have with our Lord. Our vision is to unite women of all ages to be vulnerable with one another as we share our experiences and love for the Lord.
Cost of the event will be $10 per person payable at the door using cash or check. Scholarships
are limited and available upon request. Child care will be provided. Please RSVP below.
Lunch will be provided following the conference at 12:30.
Menu (subject to change) salad, grilled beef tenderloin, grilled asparagus, macaroni & cheese, rolls and dessert.
T-shirts will be for sale at the conference; cost $20.00 payable by cash/check. Please see image below.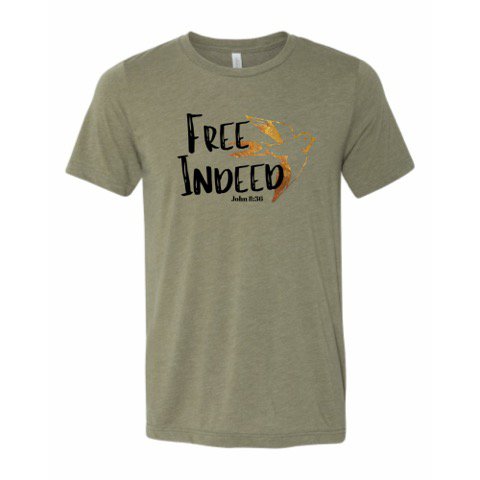 Please reach out with any questions you may have.
Laura Wilson
Women's Ministry Leader
Email: c75676@gmail.com
Phone: 706-344-7489